"The cultivation of Aloe Vera is a process that requires care, dedication and patience to obtain products with the highest quality guarantees"
And it is that although the aloe vera plant is very resistant and does not require the same care as other types of plants such as vegetables or fruits, at the end of the day it is a professional crop destined to the creation of natural products composed 100% by aloe in which our main objective is to prioritize quality over quantity, and of course, good care of the aloe vera plantation is essential to achieve this.
All our Aloe Vera come from our plantations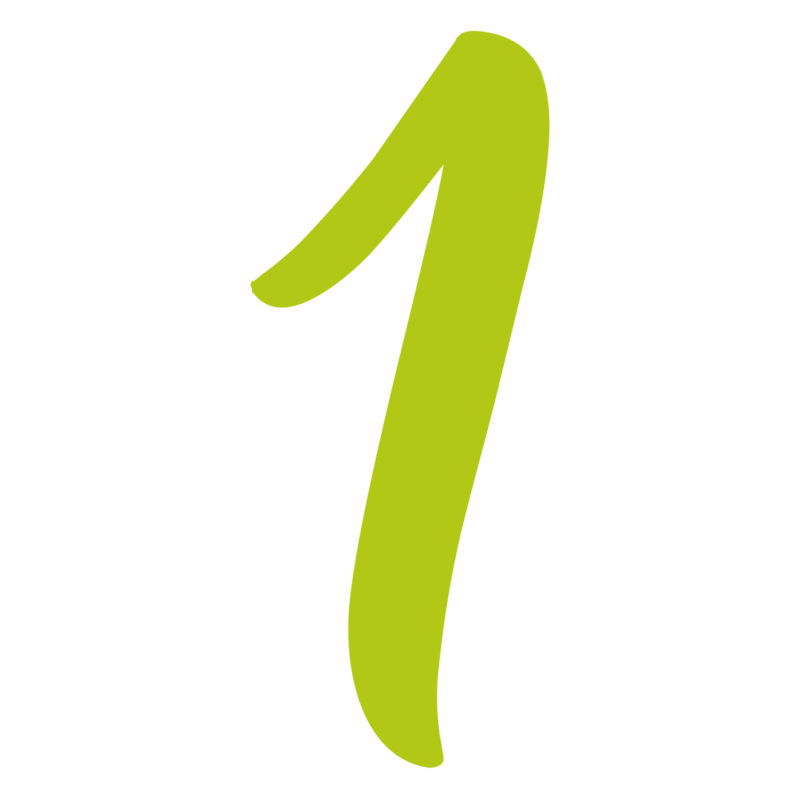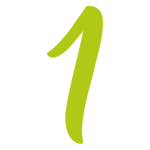 Our aloe vera cultivation is 100% ecological, sustainable and respectful with the environment. Certified by the CBPAE (Consell Balear de la Producció Agrària Ecològica) and with registration number 1299P, which guarantees compliance with the European Regulation (EEC) No. 2092/91 on organic agricultural production.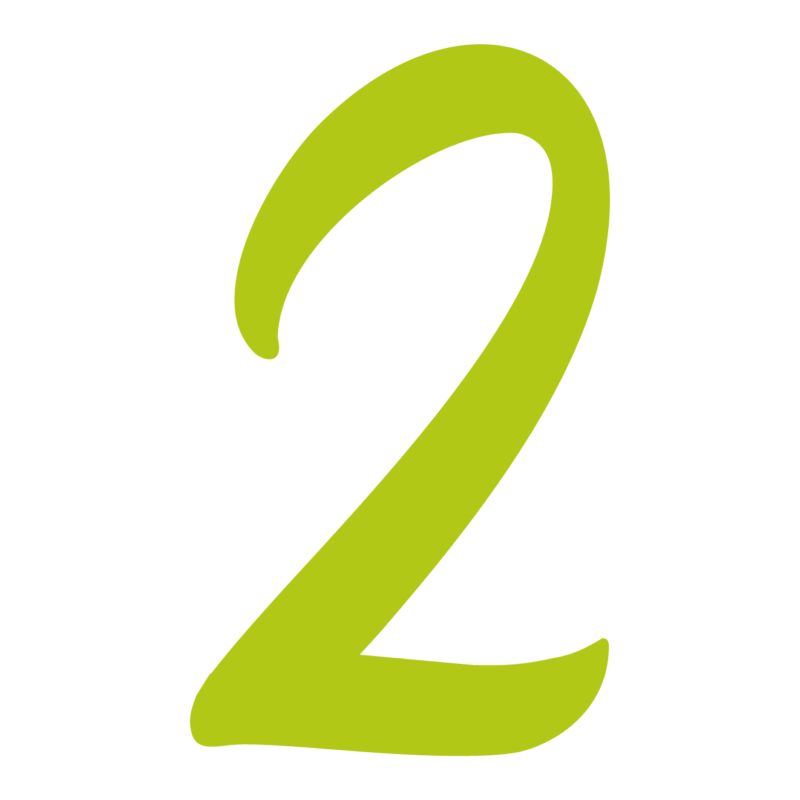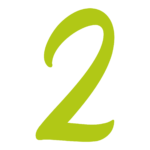 Our aloe vera plantation in Ibiza complies with all applicable standards and regulations on the cultivation of this variety of succulent or succulent plants. We also have the ecological certification ECOCERT COSMOS ORGANIC, A worldwide body that accredits and guarantees the safety of all the products we offer, certifying the origin of all its compounds and testing their properties.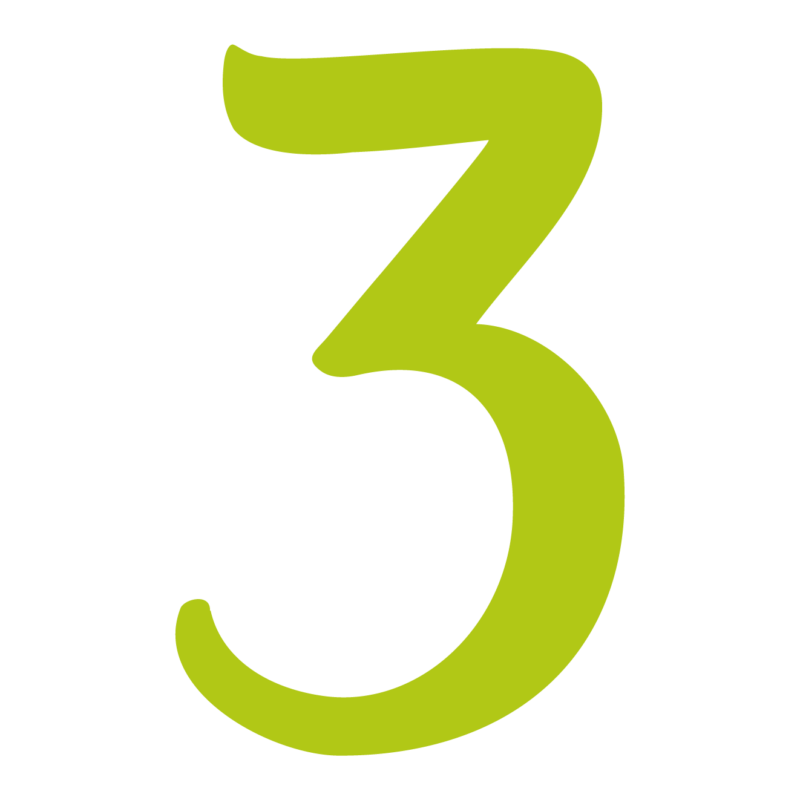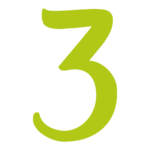 We use the best aloe vera cultivation techniques and processes existing to obtain the best quality. Our aloe vera care and the care and patience with which we cultivate make us very proud of the product we obtain.
ALOE VERA CULTIVATED IN IBIZA
They exist around 400 varieties of aloe vera. However, the variety we use to create our products and extract the pure aloe vera juice corresponds to a single type, called Aloe Barbadensis Miller also known as aloe or barbados aloe, which is the type of aloe vera that is most cultivated in the Balearic Islands and more specifically on the Island of Ibiza.
This type of cultivation has been a real success in our Ibiza plantation largely because it is an island that brings together the ideal conditions to grow high quality aloe vera thanks to its magnificent climate for much of the year (it is a plant that requires abundant sunlight, a warm, dry and windy environment) and the quality of the soil.
We highlight that our Aloe Vera plantation is based on the premise of offering unique and natural products based on pure Aloe Vera juice and also:
DO NOT contains parabens
DO NOT contain silicones
DO NOT contain polyethylene glycol and / or none of its derivatives
Being 100% natural, are completely biodegradable
The ideal place for an Aloe plantation
You know that Ibizaloe has its own ecological plantation of Aloe Vera, Yes, the one with which we make all the products and although it took us a while to find the perfect place for the plantation, we finally succeeded and found the ideal place on our beloved island of Ibiza.
How we choose our Aloe Vera plantation
Finding it depended on many factors, among which we highlight the following today on the blog:
Firstly, the land. This plant requires a rather sandy soil, with a certain acidity and fast drainage.
In second place, plant. The fact that the land is easy and fast to drain is due to the fact that it is a plant that hardly needs to be watered (approximately 1 time a week) since an excess of water would become its main enemy. Another problem is the climate, since if it is cold, Aloe Vera does not support it.
In third place, distance. Sufficient distance must exist between the plants due to the strong growth of their roots. In addition, it is also recommended since the main "children are born" around it. These children, once they reach a considerable size (a span approximately), are separated from the mother and planted again, giving rise to new Aloe Vera.
In fourth place, collects it. The first harvest is not done until after a minimum of three years, but after it is carried out, two harvests are usually harvested per year. So it had to be a piece of land that would allow us to cultivate our plants with love and care.
Finally, the compost. The land of our plantation is very fertile and provides the plants with the necessary nutrients, but in case of needing extra fertilizer for better growth, it is always 100% natural since our cultivation is, as you well know, ecological and we do not treat it. never with artificial products.
Now you know a little more about the characteristics of our plantation. On Ibizaloe Everything we sell has been manufactured with Aloe Vera from our harvest from the beginning (cultivation, transformation ...). That is why you can fully trust us and, of course, our 100% natural and organic Aloe Vera products from Ibiza.
As a novelty, for the 2017 season the plantation will be opened to the public so that it can be visited. But who can't hold out until next year can arrange a free guided tour of the plantation.