"The cultivation of Aloe Vera is a process that requires care, dedication and patience to obtain products with the highest quality guarantees"
And it is that although the aloe vera plant is very resistant and does not require the same care as other types of plants such as vegetables or fruits, at the end of the day it is a professional crop destined to the creation of natural products composed 100% by aloe in which our main objective is to prioritize quality over quantity, and of course, good care of the aloe vera plantation is essential to achieve this.
All our Aloe Vera come from our plantations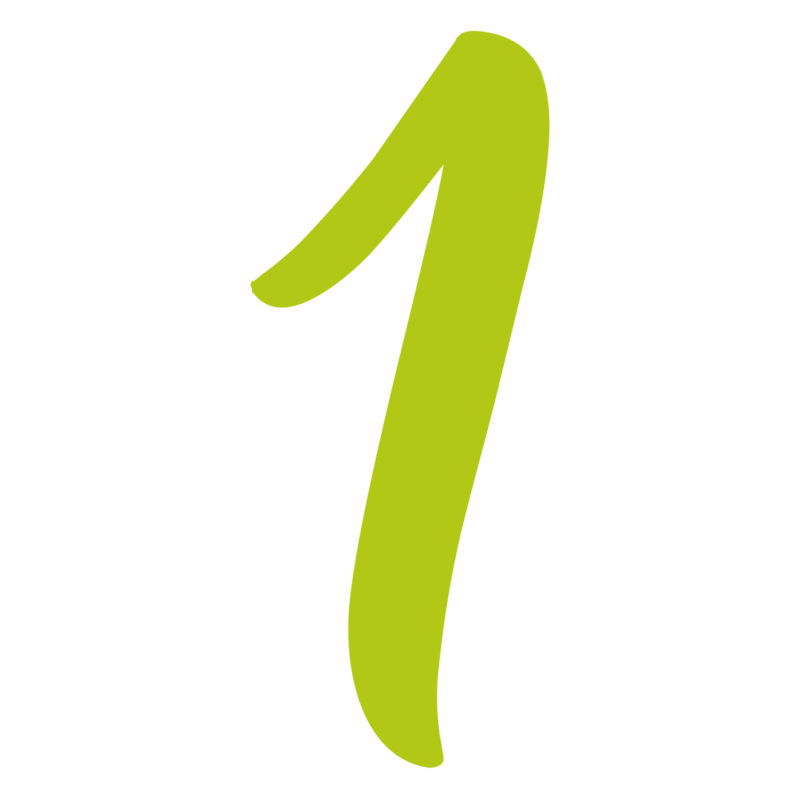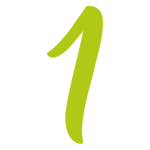 Our aloe vera cultivation is 100% ecological, sustainable and respectful with the environment. Certified by the CBPAE (Consell Balear de la Producció Agrària Ecològica) and with registration number 1299P, which guarantees compliance with the European Regulation (EEC) No. 2092/91 on organic agricultural production.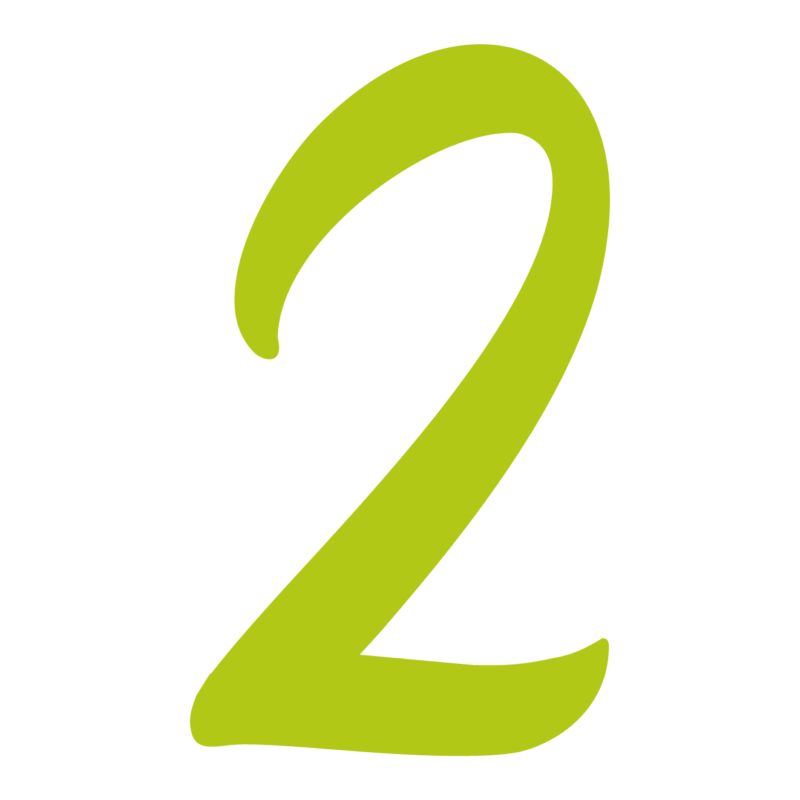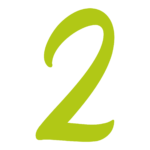 Our aloe vera plantation in Ibiza complies with all applicable standards and regulations on the cultivation of this variety of succulent or succulent plants. We also have the ecological certification ECOCERT COSMOS ORGANIC, A worldwide body that accredits and guarantees the safety of all the products we offer, certifying the origin of all its compounds and testing their properties.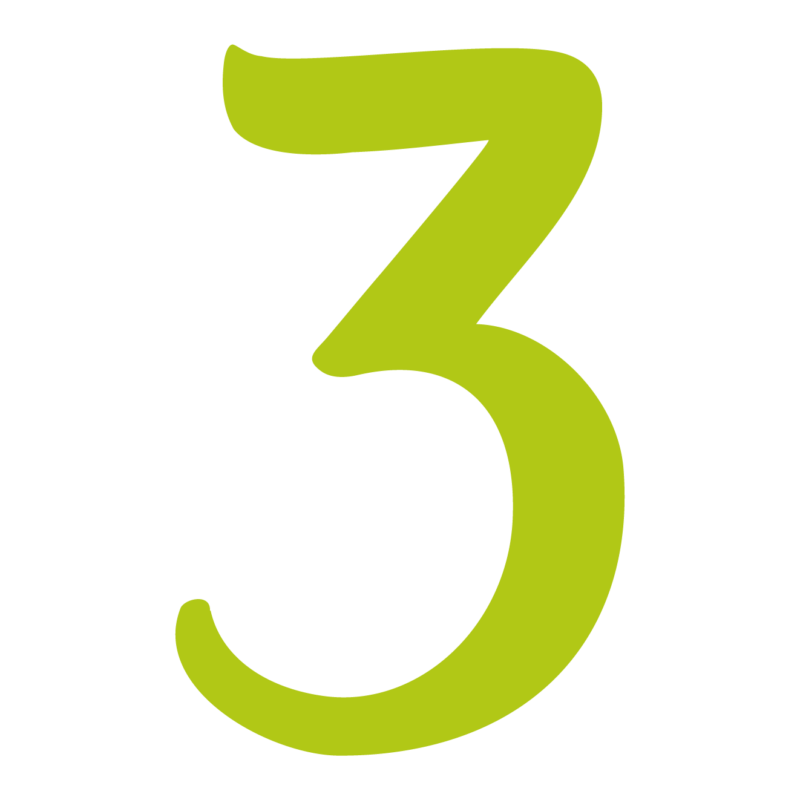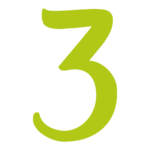 We use the best aloe vera cultivation techniques and processes existing to obtain the best quality. Our aloe vera care and the care and patience with which we cultivate make us very proud of the product we obtain.
ALOE VERA CULTIVATED IN IBIZA
They exist around 400 varieties of aloe vera. However, the variety we use to create our products and extract the pure aloe vera juice corresponds to a single type, called Aloe Barbadensis Miller also known as aloe or barbados aloe, which is the type of aloe vera that is most cultivated in the Balearic Islands and more specifically on the Island of Ibiza.
This type of cultivation has been a real success in our Ibiza plantation largely because it is an island that brings together the ideal conditions to grow high quality aloe vera thanks to its magnificent climate for much of the year (it is a plant that requires abundant sunlight, a warm, dry and windy environment) and the quality of the soil.
Highlights that our Aloe Vera plantation is based on the premise of offering unique and natural products based on pure Aloe Vera juice and also:
DO NOT contains parabens
DO NOT contain silicones
DO NOT contain polyethylene glycol and / or none of its derivatives
Being 100% natural, are completely biodegradable