En Ibizaloe, we bet on products with a base of pure aloe vera. So much so, that thanks to our production of aloe vera in an ecological way and always respecting both the plant and the aloe vera pulp or resulting gel, we source some of the best products on the market.
And it is because we like to offer our clients a safe value: A quality plus for being our best ambassadors and always with due care, offering a treatment for the skin. This is reflected in our great success.
So we like our products to be as natural as possible, extracting the pure aloe vera juice from the plant itself and carrying out the treatment process without dyes or perfumes that can irritate or cause allergies in users.
That is why, not only do we have to show that we want to be the best in the market in terms of quality-price for you, but also that a quality guarantee is necessary that confirms and transmits to all our customers the security and confidence that our products they are good for them and offer the highest quality standards.
To demonstrate the value of our pure organic aloe vera We have the following quality certificates: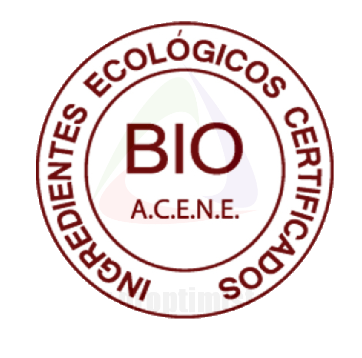 The ACENE (Association of Ecological and Natural Cosmetics of Spain) is an association that welcomes those brands of cosmetics, hygiene and manufacturers, who market their cosmetics with a uniquely natural composition and with the certified organic percentage. Thus, ACENE, seeks a social, community and altruistic purpose in all its actions, before economic benefit and is recognized as one of the most important natural products defense associations in Spain.
We also have the support and backing of the following association.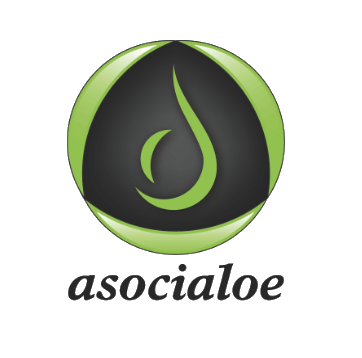 It is the national association of Aloe Vera entrepreneurs. It brings together both producers and manufacturers of composite or semi-finished products from this plant.
Born in 2010, given the boom that the cultivation of this plant and the production of products derived from it experienced in the early years of the new century (thanks largely to the benefits of natural aloe vera), this organization arises to help aloe vera entrepreneurs to strengthen themselves in the markets, plan their strategies, and direct in an orderly way and focused on success, their offer to the target market, which is looking for a safe place to buy aloe vera.
In addition, bringing together the three essential sectors of activity (agriculture, primary sector, production-manufacturers, secondary sector and sellers, tertiary sector) is backed by the direct support of scientists who investigate the properties of pure aloe vera in all the products that we can find in the market.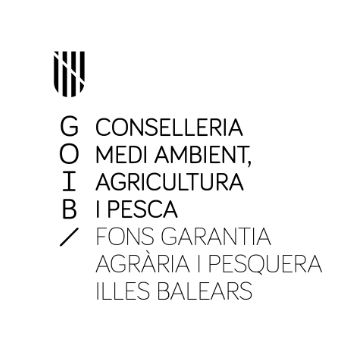 It is a certificate with which the Balearic Council of Ecological Agricultural Production, accredits and guarantees that our production of pure aloe vera is totally ecological, and in turn accredits us as a company in favor of the promotion and dissemination of ecological agriculture factor which places us as one of the benchmarks in the Balearic Islands.
Therefore, it is one of the most important quality certificates in our region, in terms of 100% natural production.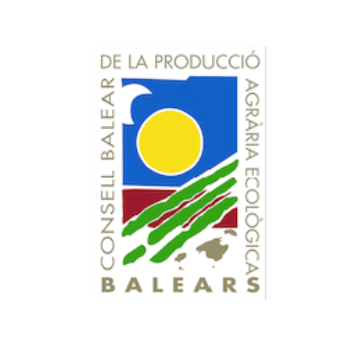 This body is dependent on the Balearic government and is linked to the Balearic Council for Ecological Agricultural Production. The CMAIB is in charge of certifying and guaranteeing the following aspects in Ibizaloe:
Environmental Processing of our projects, plans and programs for the development of the activity and the business.
Integrated Environmental Authorization for the development of the activity and the business.
Public Exhibition of Environmental Impact Assessment of the activities of the company.
Reference and scope documents of the strategic environmental evaluations carried out on the company.
BOIB publication of agreements of the plenary sessions of the CMAIB (environmental processing).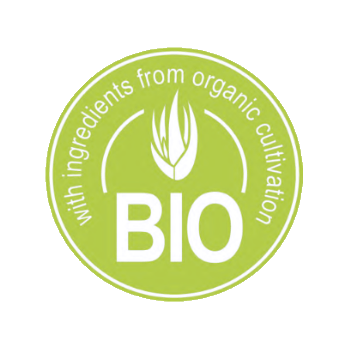 It is our own quality certificate for our products through which we guarantee the guarantees of these and demonstrate that they will always have ingredients from organic crops.
Our quality commitment to the client
Perhaps several years ago if we had told our relatives that the future is in the pure aloe vera gel, we would have had to resort to this quotation from Schopenhauer: "Every truth goes through three phases, first it is ridiculed, second it receives violent opposition and third, it is accepted as something obvious"
If there is something that we are clear about Ibizaloe, is that we are very happy and proud of what we do and especially of our products. We always seek the highest quality standards in production and Aloe Vera cultivation.
That is why our main objective is to manufacture organic aloe vera products of high quality and transmit security at all times both in the purchase and in the use of them to each and every one of our clients.
We will continue to innovate and improve our processes and products little by little to continue growing and achieving achievements with your help, because there are no better ambassadors than you. Thanks for trusting us.