In Ibizaloe, we opt for producing products made of pure aloe vera and thanks to our organic way of growing aloe vera, always respecting the plant and its flesh or resulting gel, we obtain some of the best products on the market.
We enjoy offering our clients a safe value: Our skin care products offer top quality with due care for our best ambassadors . This is attested by our great success.
Furthermore we are pleased to say that our products are completely natural, made of pure aloe vera juice that is extracted by peeling the plant, leaving only the transparent gel, which then receives a colourant and perfume free treatment and does therefore not cause irritations or allergic reactions.
And this is why we not only want to prove that we want to be there for you as a leader on the market regarding quality and price but also want to offer a guarantee to back up our quality and transmit to all of our clients the security of knowing that our products are good for them and only offer the highest quality standards.
The following certificates we hold are proof of the quality of our pure organic aloe vera products: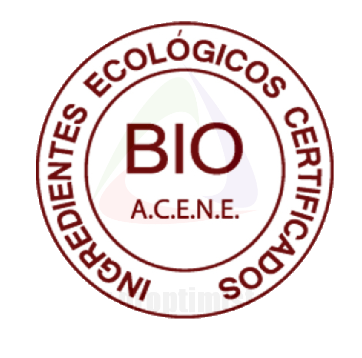 ACENE
ACENE. (Spanish Association of Organic and Natural Cosmetics) is an association embracing all those cosmetic and hygiene brands and manufacturers commercialising cosmetic products only made of natural ingredients with a certified organic percentage.  Thus, ACENE looks out for social, communal and altruistic purposes in all its actions and puts this before the economic benefits. ACENE  is recognised as one of the most important associations supporting natural products in Spain.
We also count on the support of the following associations.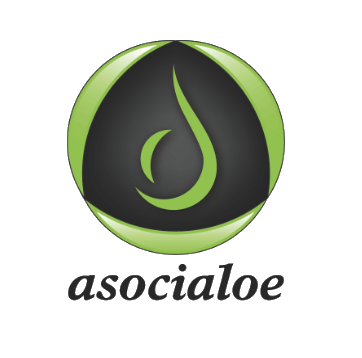 Asocialoe
A national association of Aloe Vera businesses, gathering producers and manufacturers of products and semifinished products made from this plant.
Established in 2010 and with the boom in aloe vera farming and production of derived products during the first years of the new century (which occurred mainly thanks to the amazing properties of natural aloe vera), this organization emerged to support aloe vera businesses establish themselves on the markets, plan their strategies and manage the products they offer in an organized and success oriented way to satisfy their target market by offering their clients a safe place to purchase aloe vera.
In addition to gathering the three essential sectors of activity (agriculture, primary sector and production-manufacturers, secondary sector and retailers, tertiary sector) this association is backed up by the direct support  of scientists investigating the properties of pure aloe vera in all products we can find on the market.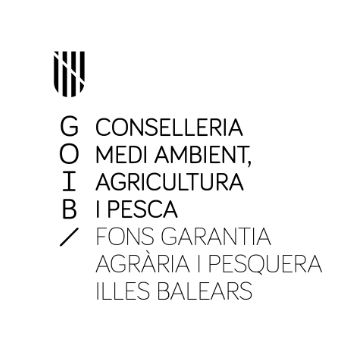 CMAIB
A certificate issued by the Balearic Council of Organic Agricultural Production to confirm and guarantee that our production of pure aloe vera is completely organic and furthermore to recognise us as a company that supports the promotion and dissemination of the organic agriculture, making us one of the leaders on the Balearic Islands.
Therefore this certificate is one of the most important ones in our region regarding 100% natural production.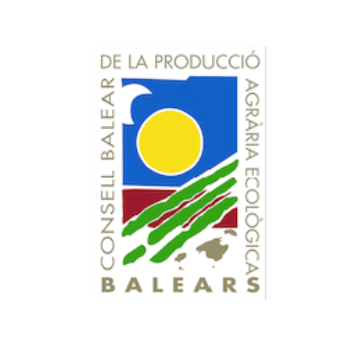 CBPAE
An entity responding to the Balearic government that is linked to the Balearic Council of Organic Agricultural Production. The CMAIB is in charge of certifying and guaranteeing the following aspects of Ibizaloe:
Environmental permitting of our activity and business projects, plans and programs.
Integrated environmental authorization of our activity and business development.
Environmental impact assessment of our business activities.
Reference documents and scope statements of the strategic environmental assessments carried out at the company.
BOIB (Official Gazette of the Balearic Islands) in accordance with the CMAIB (environmental permitting) plenary sessions.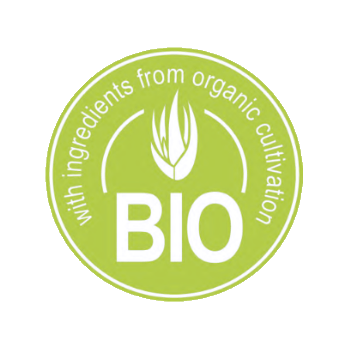 BIO
Our own certificate that we use to guarantee the quality of our products and prove the organic origin of their ingredients.
Our quality commitment to our clients
Maybe several years ago, if we would have told our family and friends, that the future lies in our pure aloe vera gel, we could have applied this quote from Shopenhauer: " All truth passes through three stages. First, it is ridiculed. Second, it is violently opposed. Third, it is accepted as being self-evident."
If there is anything that we are sure of in Ibizaloe, it's that we are pleased and proud of our work and especially of our products. We continuously seek the highest quality standards regarding our production and aloe vera plantation.
Consequently, our main goal is to manufacture organic products made of high quality aloe vera and at all times transmit a feeling of security to each and every one of our clients when buying and using our products .
We will carry on innovating and improving our products and processes continuously to keep growing and achieving milestones with your help, because there are no better ambassadors than you. Thank you for placing your trust in us.