Guided tour of the Aloe Vera plantation and museum Ibiza
From Ibizaloe we offer you to take a totally free guided tour of the Can Atzavara estate where we have one of our Aloe Vera plantations in Ibiza. You can enjoy a natural environment with friends or family and learn all the secrets of Aloe Vera.
What do we offer in the guided tour?
WE ARE SPECIALISTS IN 100% ORGANIC FARMING OF ALOE VERA
Our aloe vera crop is 100% organic , sustainable and environmentally friendly. Complying with all standards and regulations, it is a plantation certified by CBPAE complying with European organic regulations.
Multitude of varieties of Aloe Vera
The variety that we use to create our products and extract the pure juice of aloe vera corresponds to a single type, called Aloe Barbadensis Miller. This variety is the best for cosmetic use due to its regenerating , moisturizing and healing properties.
Our care for aloe vera and the care and patience with which we cultivate make us very proud of the product we obtain.
Ecological and artisan philosophy
Ibizaloe is dedicated to growing, manufacturing and selling organic cosmetics with Aloe Vera from Ibiza 100% natural. Thanks to the soil, microclimate and water from our own wells, we obtain exceptional quality in our cosmetics, by covering the entire production process, we guarantee 100% quality in our products.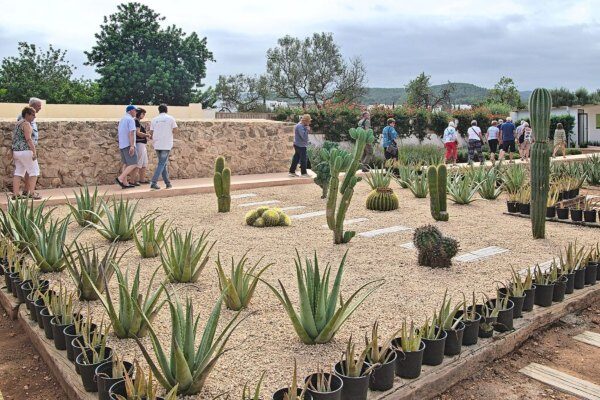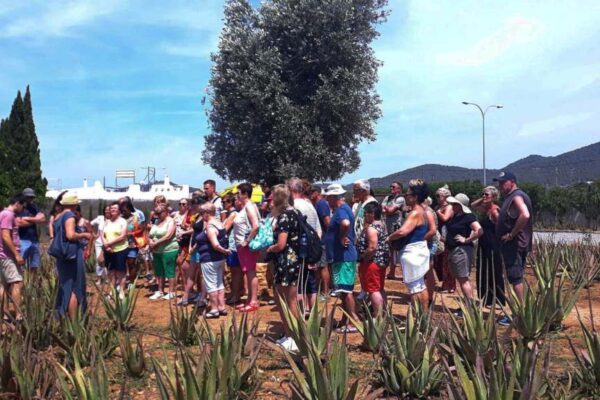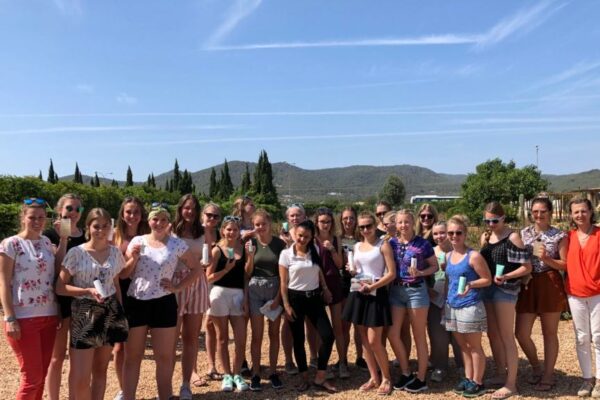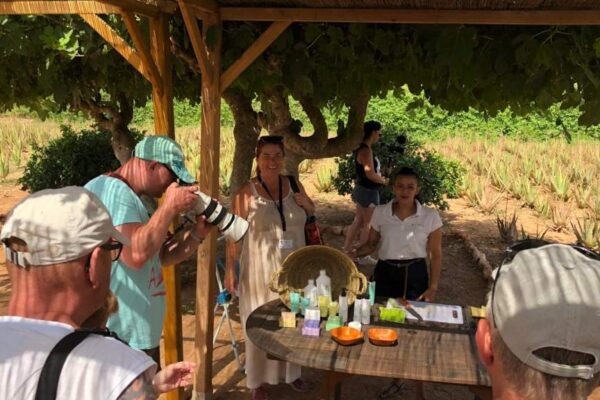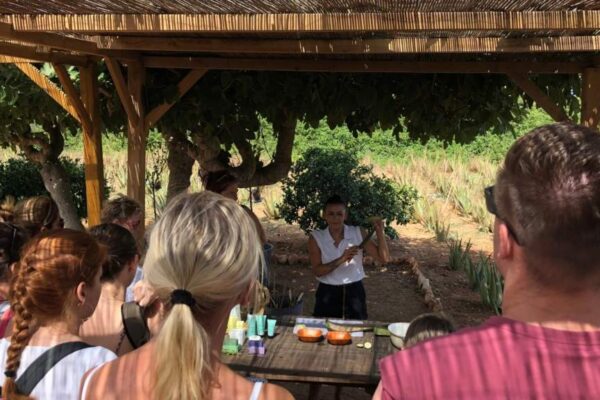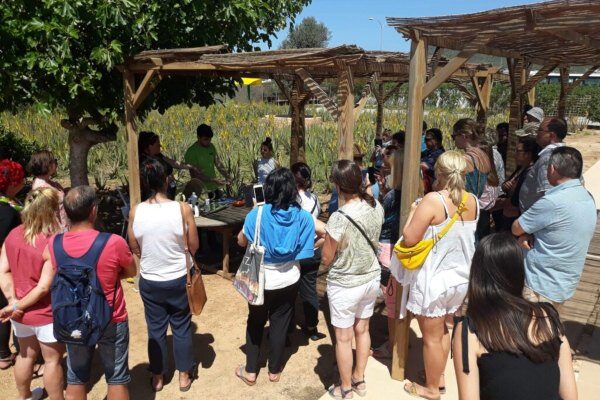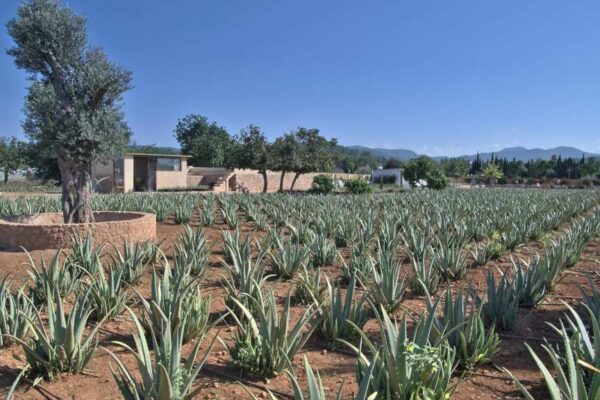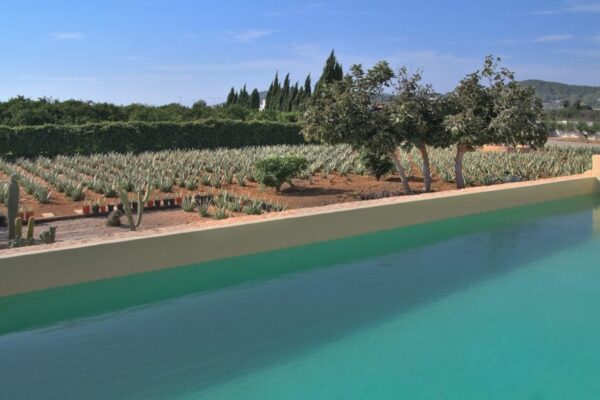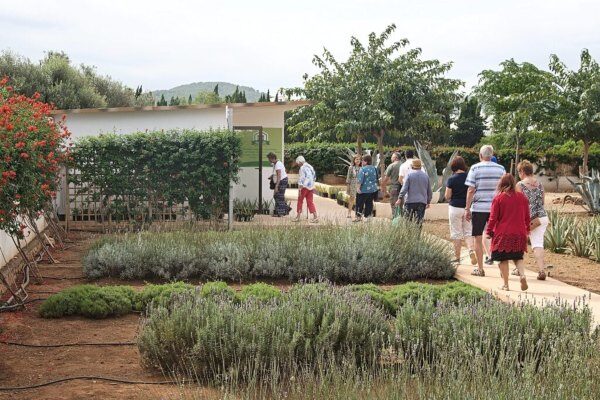 reviews from our travelers
El sitio recomendable,y los productos los he probado y hemos quedado gratamente sorprendidos. Muy recomendable.

Passport558437


11/27/2019

Visité la plantación junto a mi mujer y mis dos hijos adolescentes, y salimos encantados.
Es una finca enorme, el trato es sensacional, cortaron la hoja delante nuestra y nos... read more dejaron interactuar, tienen miles de plantas de aloe, y preciosas aromáticas. Nos encanto el Museo. Al terminar nos quedamos 20 minutos en una zona que tienen para los visitantes y nos hicimos fotos. Una auténtica sorpresa encontrarnos con esto en Ibiza, deberían haber más lugares como este.

Anibalviajero


11/27/2018

Estuvimos en la plantación de ibizaloe en septiembre. ¡Nos encantó! Te muestran como es el proceso de nacimiento y crecimiento de las plantas, cómo se las cultiva y cuida de... read more manera totalmente natural y, finalmente, los beneficios que tiene el aloe. La visita es súper entretenida y el paisaje es encantador. Aproveché para comprar un gel frío-calor para los dolores musculares y es genial. Se nota al momento que funciona. También tienen muchos otros productos interesantes que quiero probar. ¡Volveremos!

LLOV87


9/23/2019

Es un lugar maravilloso para visitar en Ibiza, rodeado de pura naturaleza en dónde se puede ver todas las plantas de Aloe vera que tienen, es increible, aparte me encantó... read more todas las especies de cáctus que tienen, la chica fue muy simpática con nosotras y nos explico la forma de trabajar que tienen.
Repetiremos seguro, compramos varias cosas y todo lo que he probado me ha encantado.

Maria C


8/29/2019

Llevo años veraneando en Ibiza y ha sido todo un descubrimiento, tanto la plantación como sus productos.

Nos atendió una chica con mucho cariño y simpatía. Nos recomendó varios... read more productos y los que hemos probado son fantásticos, ademas un detalle importante, también se pueden comprar por internet.

Es genial encontrar sitios tan bonitos y tranquilos en una isla tan movida.

purrito91


9/06/2019
How to get to Ibizaloe
Avenida de Portmany 84 – Ibiza 07820 – Islas Baleares – España
+34 971 343 81
Reserve day and time
Select the date and the day you want to take the guided tour in Ibizaloe. You will receive an email with the proof of the reservation.