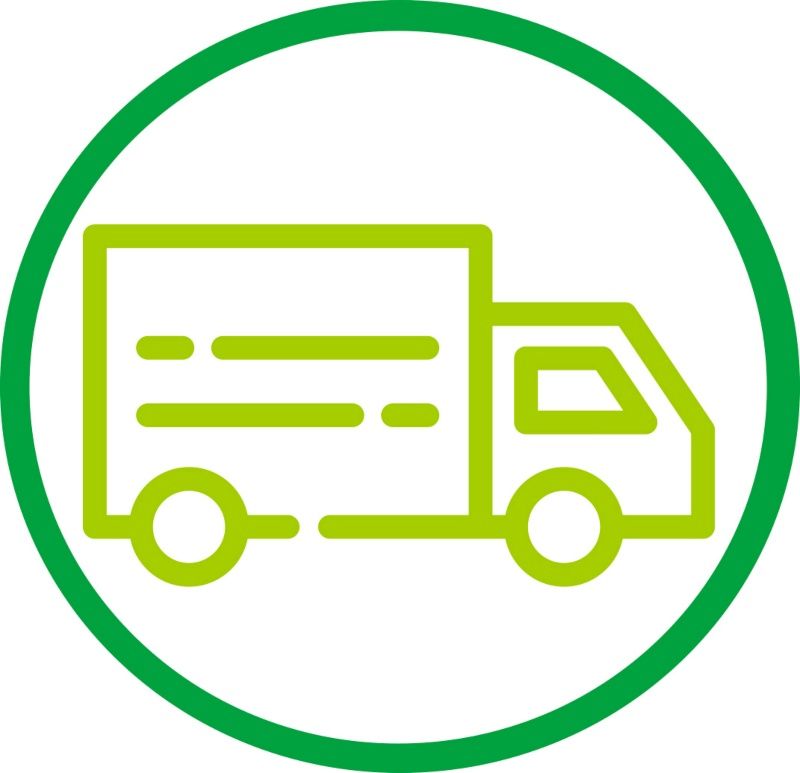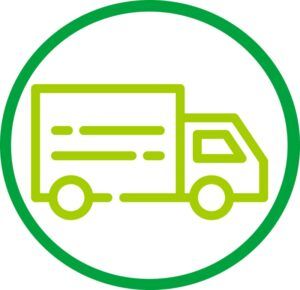 Check here the Legal Advice and our General conditions.
En Ibizaloe There is no minimum order, but there are advantages when ordering from a certain amount in order not to pay postage. We divide them as follows:
* Peninsula and Balearic Islands.
For the Canary Islands, Ceuta and Melilla, the DUA must be added.
** Austria, Germany, Netherlands, Belgium, Greece, Poland, Bulgaria, Hungary, Portugal, Croatia, Ireland, Romania, Cyprus, Italy, Slovakia, Czech Republic, Latvia, Slovenia, Denmark, Lithuania, Spain, Estonia, Luxembourg, Sweden, Finland, Malta, United Kingdom and France.
*** Other countries (that admit this service) must be added the international DUA plus, if any, additional taxes specific to each country.
Orders will be sent through our shipping manager, Post
For more information on the amount of transport costs, contact us by calling +34 659 186 285 or by sending an e-mail to info@ibizaloe. Com. The type of shipment is ordinary postal mail. Our desire is to deliver the orders as soon as possible, since the Post Office is the shipping manager, the following business days are estimated:
SPAIN

3 DAYS

EUROPE

between 2 and 4 DAYS

REST

it depends on the destination country. Term between 10 and 12 DAYS
The days are estimates, it will always depend on the correctness of the postal data and the volume of shipments from our operator.
Payment method:
CREDIT CARD
VISA, MASTERCARD
PAYPAL
PAYPAL, VISA, MASTERCARD
WIRE TRANSFER
BANK DATA: CENTROS TURÍSTICOS CULTURALES SL
Banking Entity: Caja Mar
CC: 3058 4550 6027 2000 7741
IBAN: ES81 3058 4550 6027 2000 7741
BIC/SWIFT: CCRIES2AXXX